Recreation in Israel will give you not only wonderful mood and great health but also unforgettable memories that you will be happy to share with your friends. Even the professional divers and not only those who want to experience this interesting pastime for the first time will be able to fulfill their deepest dreams and see the amazing underwater world of the Red sea with their own eyes.
Professional diving center in Eilat: a complex of services in one place!
Our diving center offers a whole range of different services for everyone who is interested without an exception. Here you can:
finish introductory diving training courses
improve your skills and get corresponding qualifications
finish the newest instructor courses and get the ability to teach diving
go through courses of technical diving and underwater photography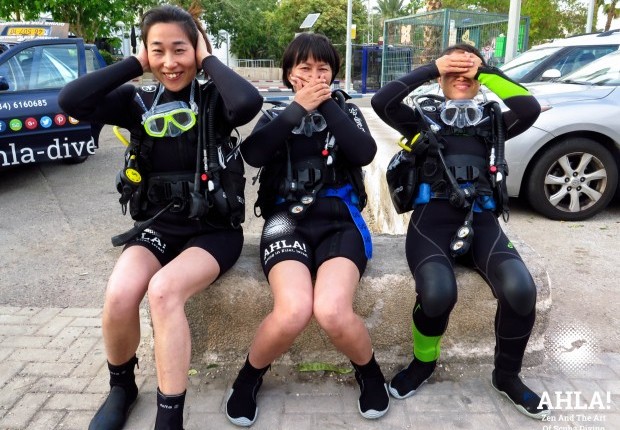 Eilat– new opportunities for divers
Eilat – is a city in Israel that is always warm and sunny. It is situated on the Red sea shore. Water temperature of the Red sea always stays comfortable for swimmers and scuba-divers. Summers are quite hot here and the water can be 28°С and more and in winter the sea temperature rarely falls to 20°С. This means that diving in Israel is available to amateurs and professionals all year round.
With an excellent water visibility (almost as good as an aquarium), especially if the diving takes place in the "natural coral reserve" you can view the smallest details and the most interesting objects of flora and fauna of the world's most beautiful costs.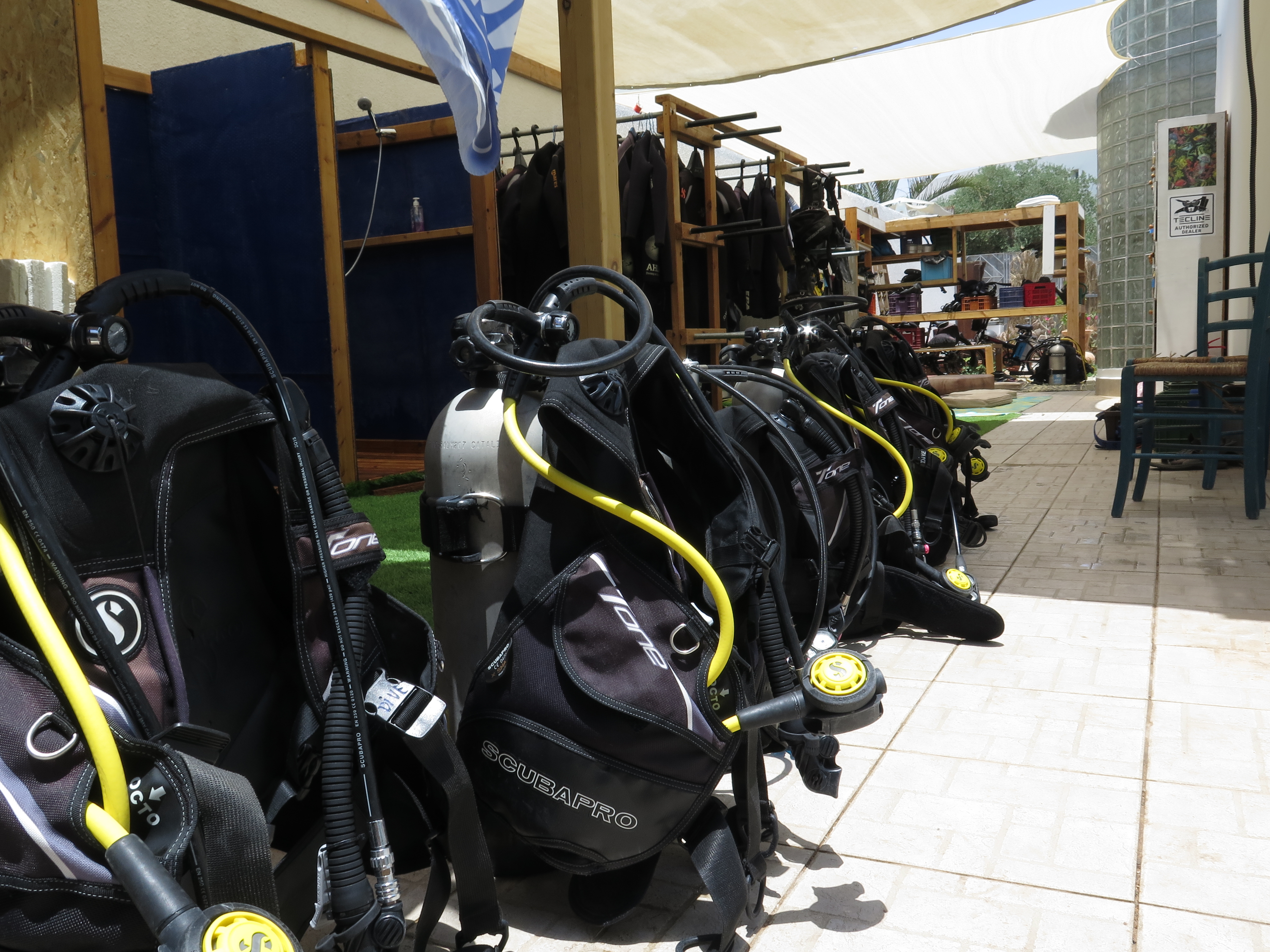 Diving in Eilat is considered to be the most popular entertainment for holidayers and tourists that come to the country and this particular city. And it is no surprise because only here on such a small territory you can see more than 400 different species of fauna and more than 150 kinds of corals. For those who like searching for vessels lost by shipwreck will be more than pleased – scuba-diving in the Gulf of Aqaba will allow you to find and explore numerous sunken yachts, boats and ships.
Professionals can even deal with those who are not brave enough to try scuba-diving because a lot of interesting objects are visible simply snorkeling.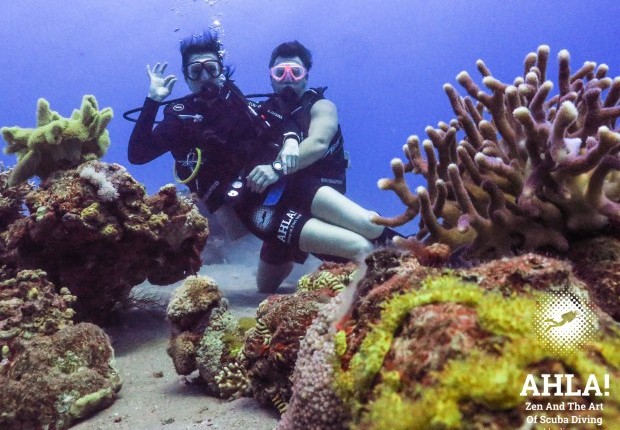 Diving center works under "client's safety is a key to success" principle and that is why we regularly have our equipment checked and serviced by professionals. Diving in the Red sea accompanied by experienced instructors will surely give you a world of unforgettable memories.